Great leaders are conscious learners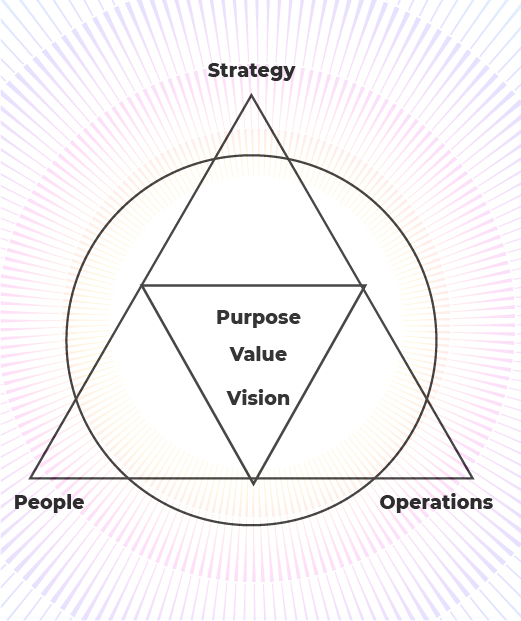 The future of workspaces looks at organizations as conscious entities, which enable systems that are generative, and where emergence is allowed to happen. Creatnet Organization System (COS) looks at organizations from the frame of consciousness, cohesively integrating the organizational processes of people, strategy and operations in order to build conscious leadership and learning organizations.
COS enables organizations to eliminate barriers that impede learning and begins to move learning higher on the organizational agenda as a conscious practice that is embedded at the core of the organizational culture.
Organizations in pursuit of achieving organizational goals, grow with structure and processes (or practices) becoming means by which work gets distributed and done. Structures and processes by themselves are not the organization and its purpose and create learning gaps in lieu of a myopic growth strategy.
It requires conscious learning and leadership of its people ( individually and collectively) for an organization to develop itself. By addressing learning gaps continuously organizations achieve goals in a productive and sustainable manner.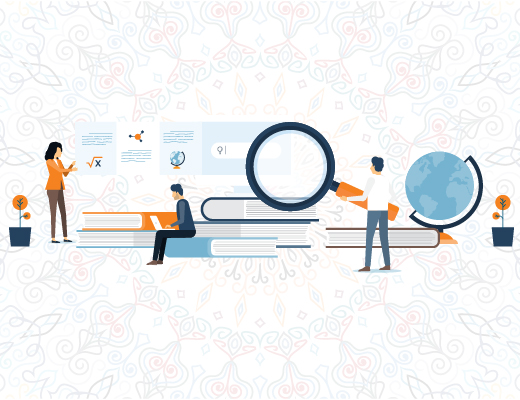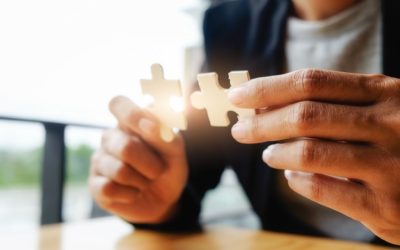 What perspective could be offered that would be of great value to the entrepreneur in an early or growing stage of an organization? The authors...
read more