Principal Leadership Program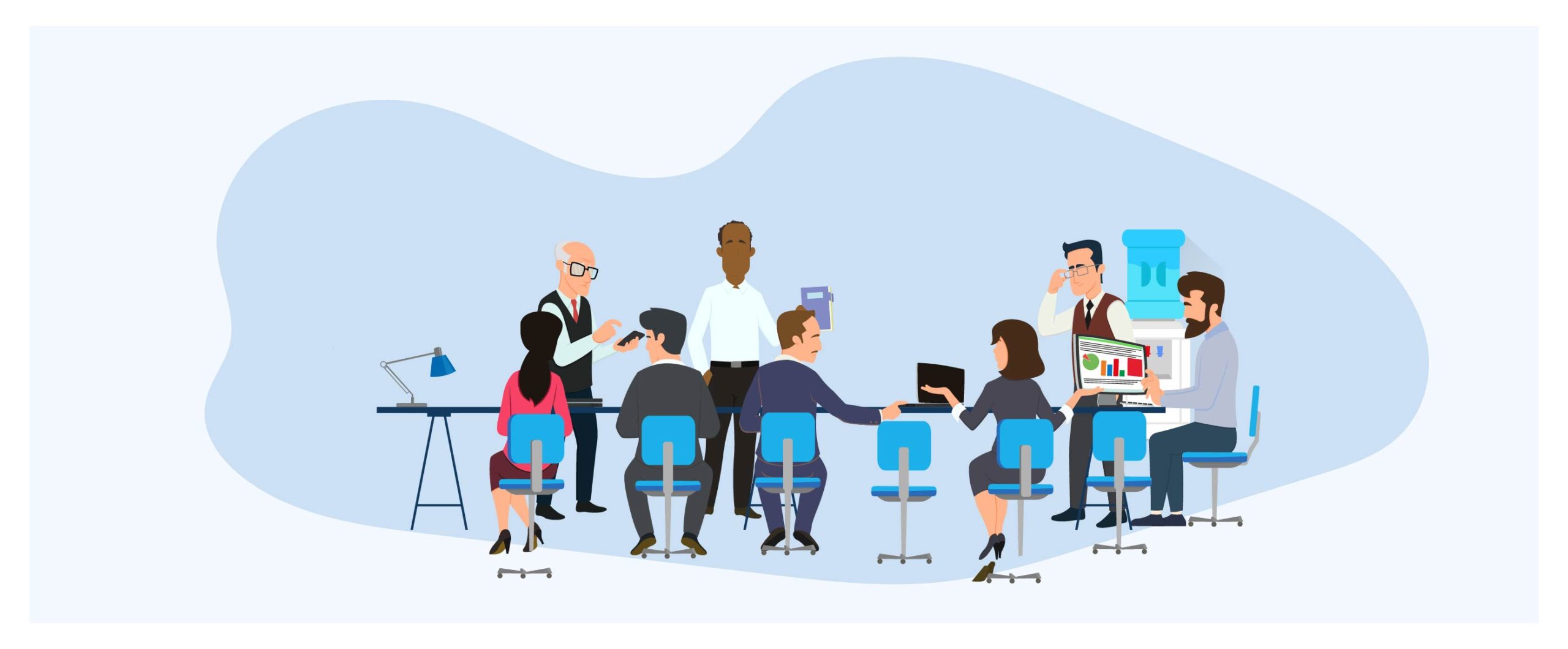 School Leadership play a pivotal role in creating the right experiences and guiding all connected with the school eco system on the path of learning. Recent research clearly indicates that after classroom instruction, school leadership is the second most important factor which impacts student achievement (Louis, Leithwood, Wahlstrom & Anderson, 2010). School leadership impacts the entire culture of the school, both the explicit and the hidden.
They lead and manage multiple and complex responsibilities. They are expected to improve the quality of teaching and learning in their schools in an environment in which change is constant.
Today school leaders must confront the worldwide context as well as face up to their own professional situation — becoming more and more reflective about their own strengths and weaknesses as leaders.
The leadership program for principals has been focused on developing leadership from within to transform schools into learning organizations with the capabilities of leading institutions towards quality education.
The focus areas of the program are-
Development of leadership (Competencies of a Principal)
• Creation of shared vision in the school
• Teacher Development in school
• Management
Core competencies- Leadership
• Self-awareness – Responsibility, trust, influence
• Group– awareness – connect with all the stake holders
• Facilitation skills- listening, asking probing questions, synthesis, giving and taking feedback, communication
Developing self-sustaining learning groups for peers
• Sharing good practices & finding multiple solutions
• Learning and supporting each other in the peer group through problem solving strategies
• School & Class Observation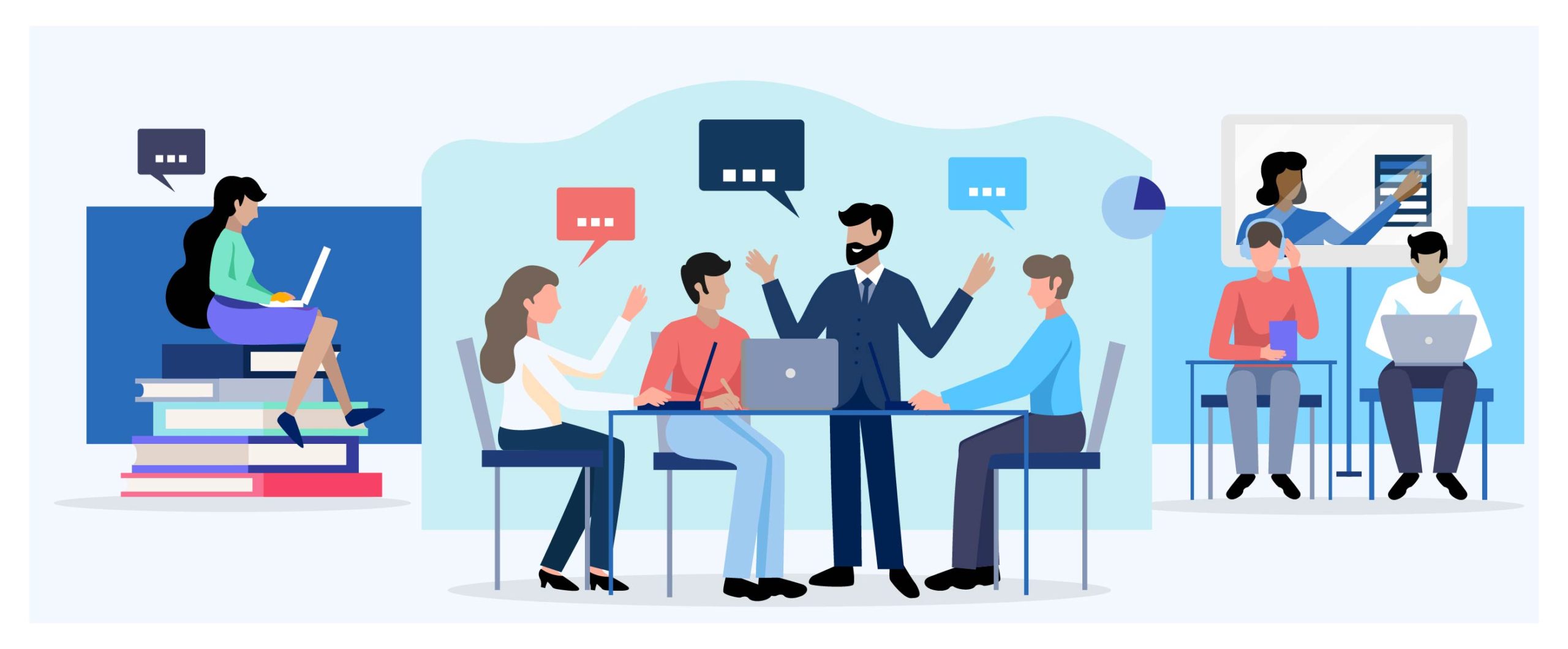 The Teacher Leader Program initiated with a vision to build a community of awakened educators and learners. 
The program focuses on the development of teachers as self aware individuals who are learning, practice the principles of action, reflection and silence, and can enable the practice of learning for students. The work with the facilitators focuses on developing communities of educators who shape the future of teaching and the experience of the learning. 
The first purpose of the program for all its participants (facilitators and teachers) is an inner awakening of the educator as the primary call of service as well as society and nation-building. 

Secondly, it's for the participants to be open to learning and hence take responsibility for their own learning. 

The third purpose of the program is to be observant of the self & the learners and intentionally create the space to enable learning.

 Lastly, the program aims to enable all participants to have a sense of agency (narrative of hope, ability, and confidence), replacing a narrative of not being good enough. 
The framework used to enable this journey of learning is the Teacher Competency Framework as well as the Leadership of Self.
Core Leadership Program for Students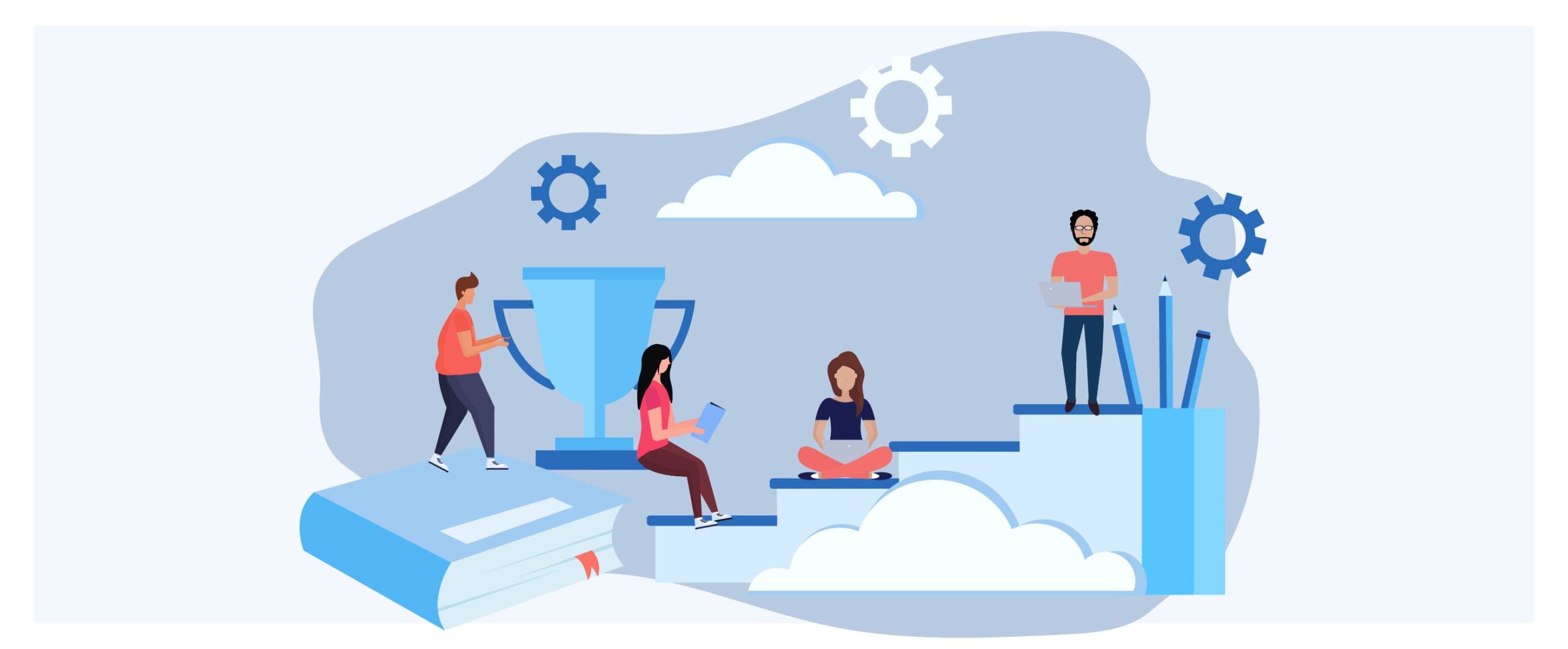 In the words of Sri Aurobindo, "The first principle of true teaching is that nothing can be taught." Hence, everything can be learned if a conducive environment can be created, In these VUCA times, the 21st-century learning skills needed for any student to thrive include critical thinking, creative thinking, communicating, and collaborating. According to research, socio-emotional intelligence is the need of the hour.
Through the Core Leadership Program, we aim to prepare students to become self-driven lifelong learners and take responsibility for their actions. With the unique amalgamation of assessments, activities and reflective questions; a facilitator works with a small group of students to synthesize their learning. A facilitator here acts as a "guide by the side, not a sage on the stage". Students get the opportunity to learn from their peers in a group setting and get to practice action, reflection and silence in everyday life. In this process, they become internally anchored and externally open for any given circumstance in their lives.
Learning Outcomes
Become aware of one's strengths, values, areas for development, learning styles and explore various aspects of one's personality/nature/swabhav.
Learn to live and work together with people of varied nature.

Learn to manage yourself and others – discovering and designing your path aligned to your inner self

Learn to lead one's life responsibly with authenticity.

As the name suggests, SharED is all about getting various innovative ideas and practices on 'Education' to one platform and sharing them with the entire fraternity. What started off as a monthly physical event in Delhi, with practitioners coming and sharing their ideas and the larger audience contributing with their perspectives and contexts enabled SharEd to have a life of its own. The lockdown that followed the pandemic, saw SharEd take a new form – online, through video conferencing. SharEd is currently a pan India event and consistently attracting Principals, educators, teachers, Mentor Teachers, research scholars, NGOs, and even students. During the lockdown it offered a platform to share ideas and practices on how the fraternity is dealing with the lockdown and how they are innovating. From a monthly event, it is now a weekly event.