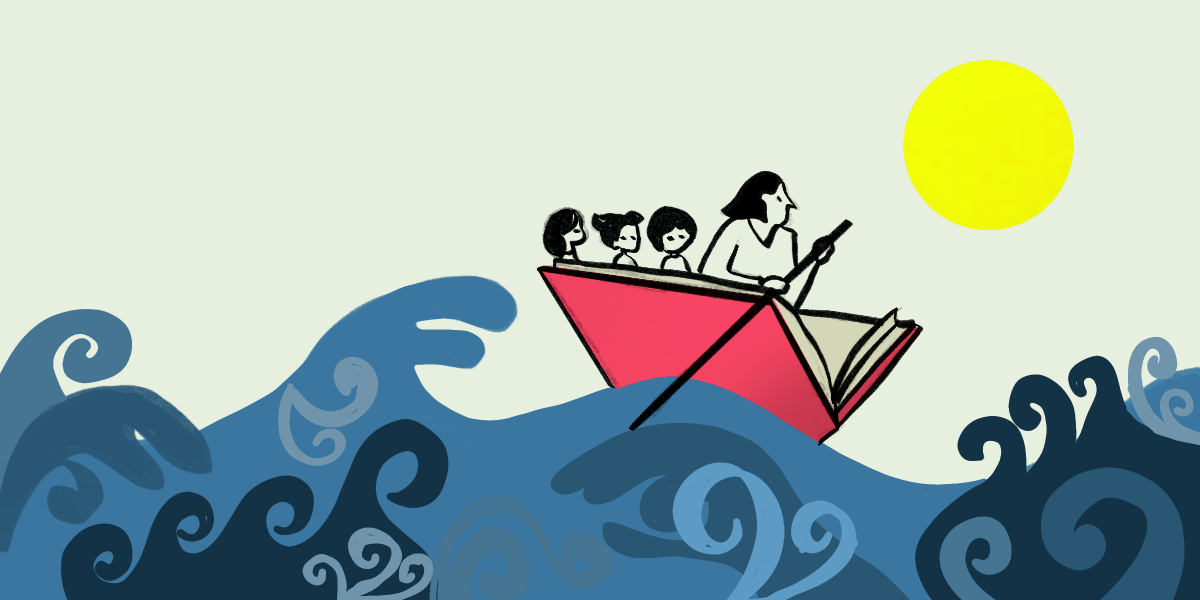 Slide
Learn with Conscious School
Learn with Conscious School
Slide
Catalyzing Educational Leadership from within
- educators and parents as facilitators of learning
- Know oneself to master oneself and actualize oneself
Education integrates the INNER with the OUTER
A learning revolution for the 21st century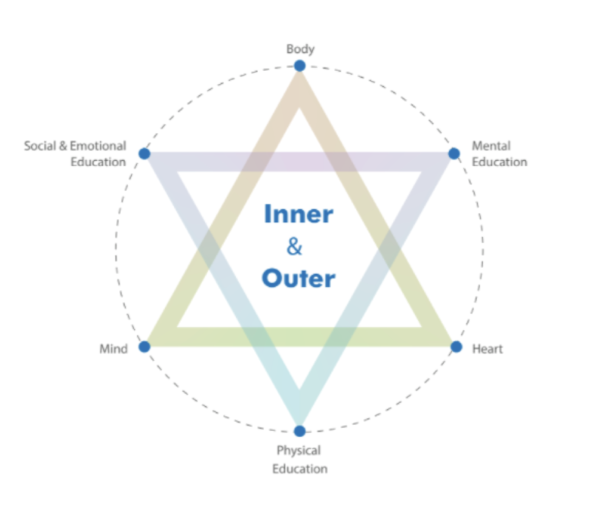 Vivekananda defines education thus, "Education is the manifestation of the perfection already in man." Our philosophy is deeply aligned with this thought as we believe that learning is a process of self-discovery and questions enable the construction of knowledge that is within. Creatnet enables learners to grow in awareness and develop a mindset of learning to learn, to become self-driven learners for life. We believe if this objective is achieved then education (schooling) is successful.
Awakening Leadership From Within
The role of every educator is changing – From content delivery to enabling the construction of knowledge that is within the learner. Hence empowering educators as facilitators of learning is key to enabling the next generation as self-driven learners for life.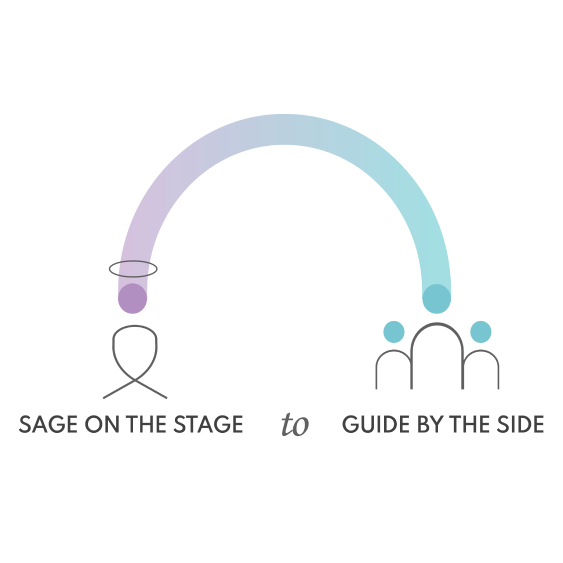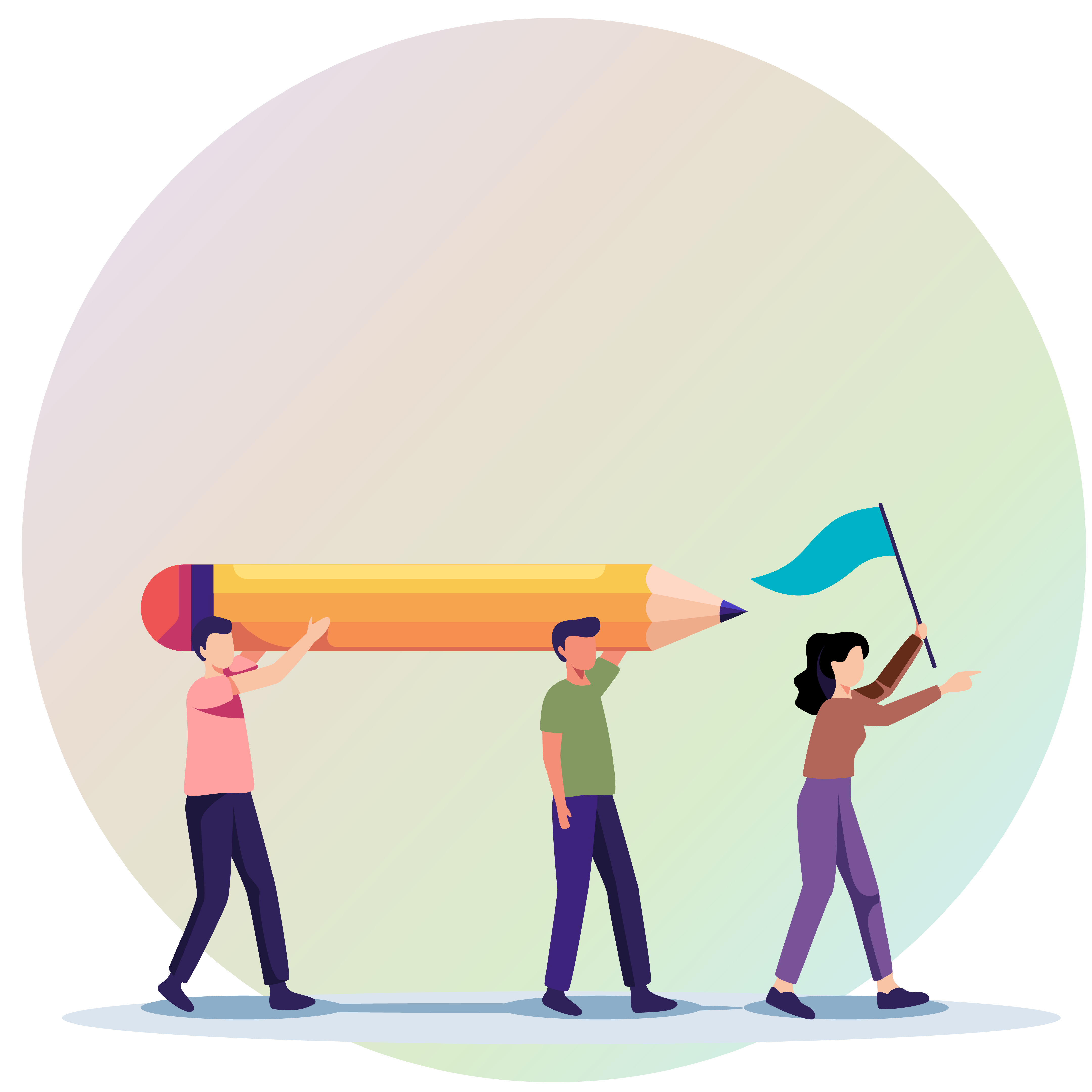 Educational Leader Program
Teacher Leadership Program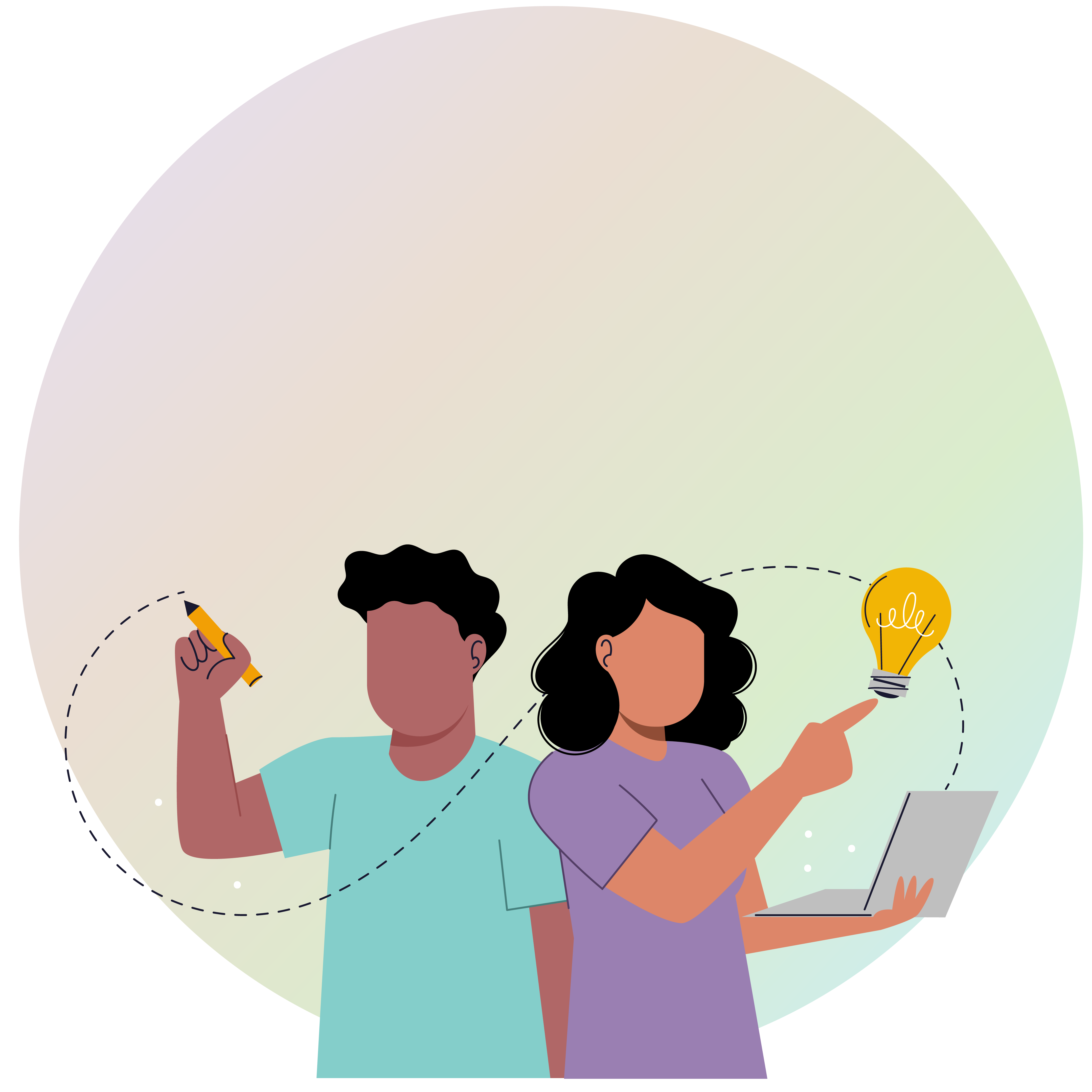 Youth Leadership Program
Teen Leaders Program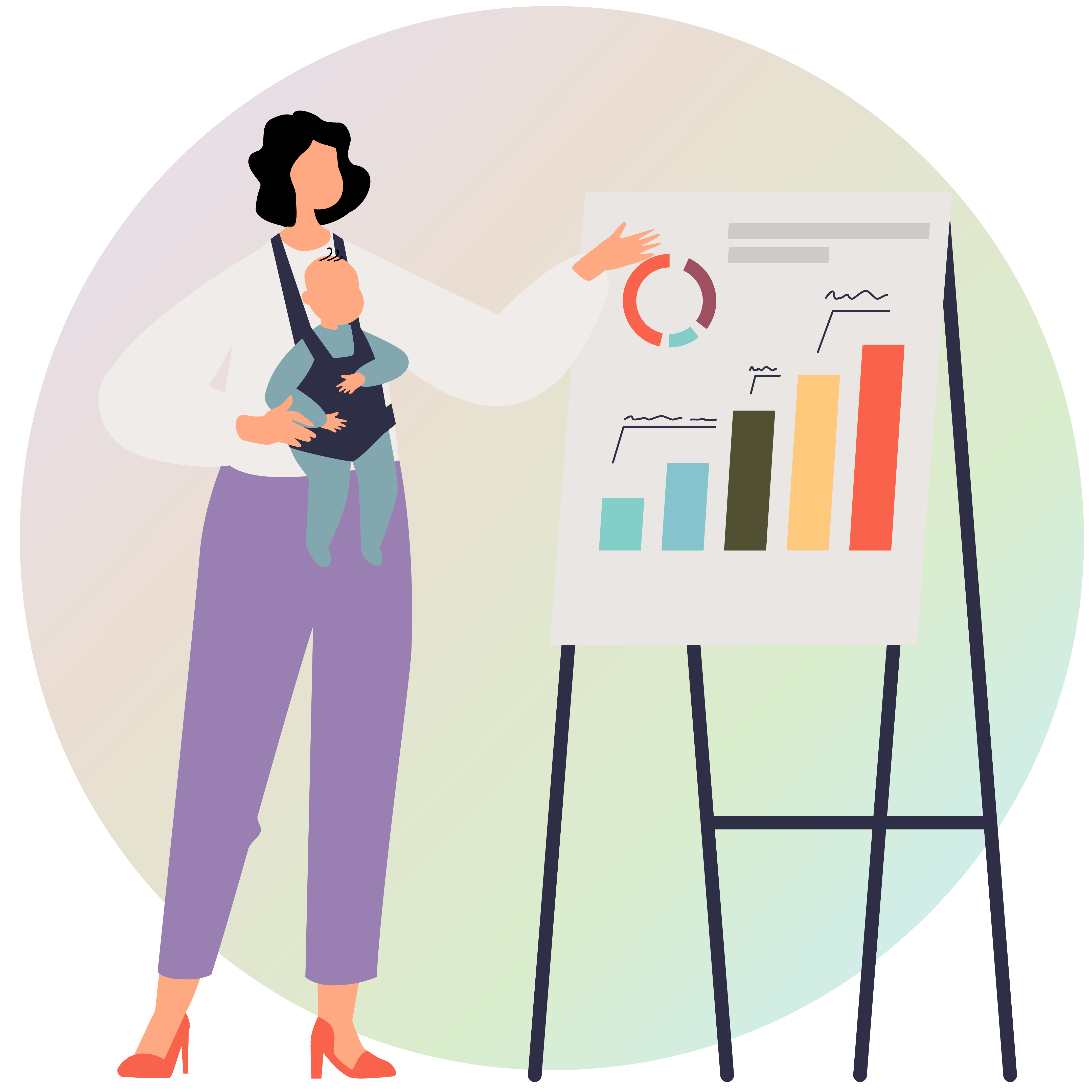 KRYA
A unique technology platform for learning and leadership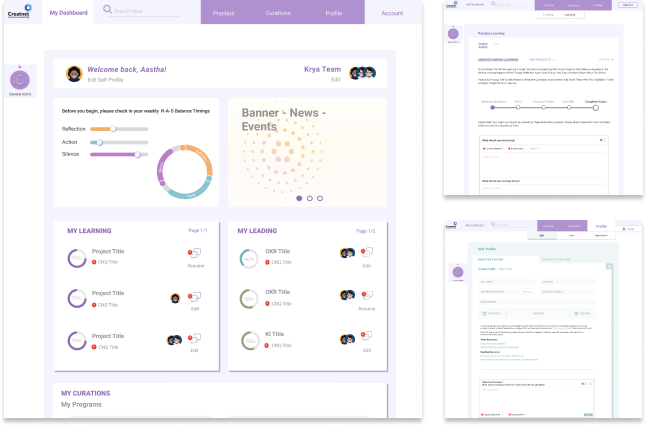 Krya is an online platform for leading, learning and growing in awareness and impact. Powering group and self learning – Principals, Teachers, parents, children through technology.

A key aspect of learning programs is their integration with technology that enhances and enables learning – for both self and team (group of principals, teachers & youth). Krya is an online portal for leading, learning as well as growing in awareness and impact. It enables the practice of learning through objectives, actions & reflection. Learning asynchronously using curation of resources as well as enables profiling of learners to enable discovery, connection and growth of learning communities.
Distributed Leadership enabling Learning Organizations
Bridging education & enterprise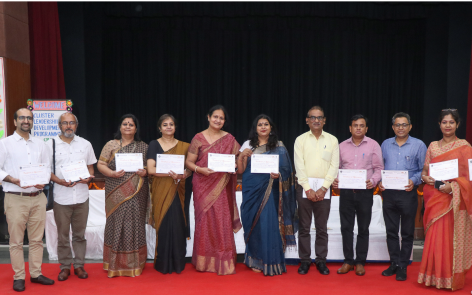 Educational Reform in Delhi
Today, we work with a gamut of 1000+ government schools in collaboration with SCERT (State Council of Educational Research and Training, Delhi) and under the DOE (Delhi Directorate of Education), and SDMC. This model has been developed and grown over the decade through catalyzing the leadership within the system.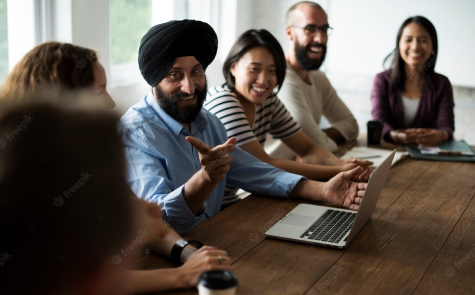 Business as Learning Organization
Creatnet for business has worked with 70+ entrepreneurs and 200+ business organizations on their professional and organizational development. Creatnet looks at organizations from the frame of consciousness, cohesively integrating the organizational processes of people, strategy and operations in order to build conscious learning organizations.
What Leaders Have to Say
Know oneself to master oneself and actualize self, schools and systems
How Can we Help You?

Get in touch with us.