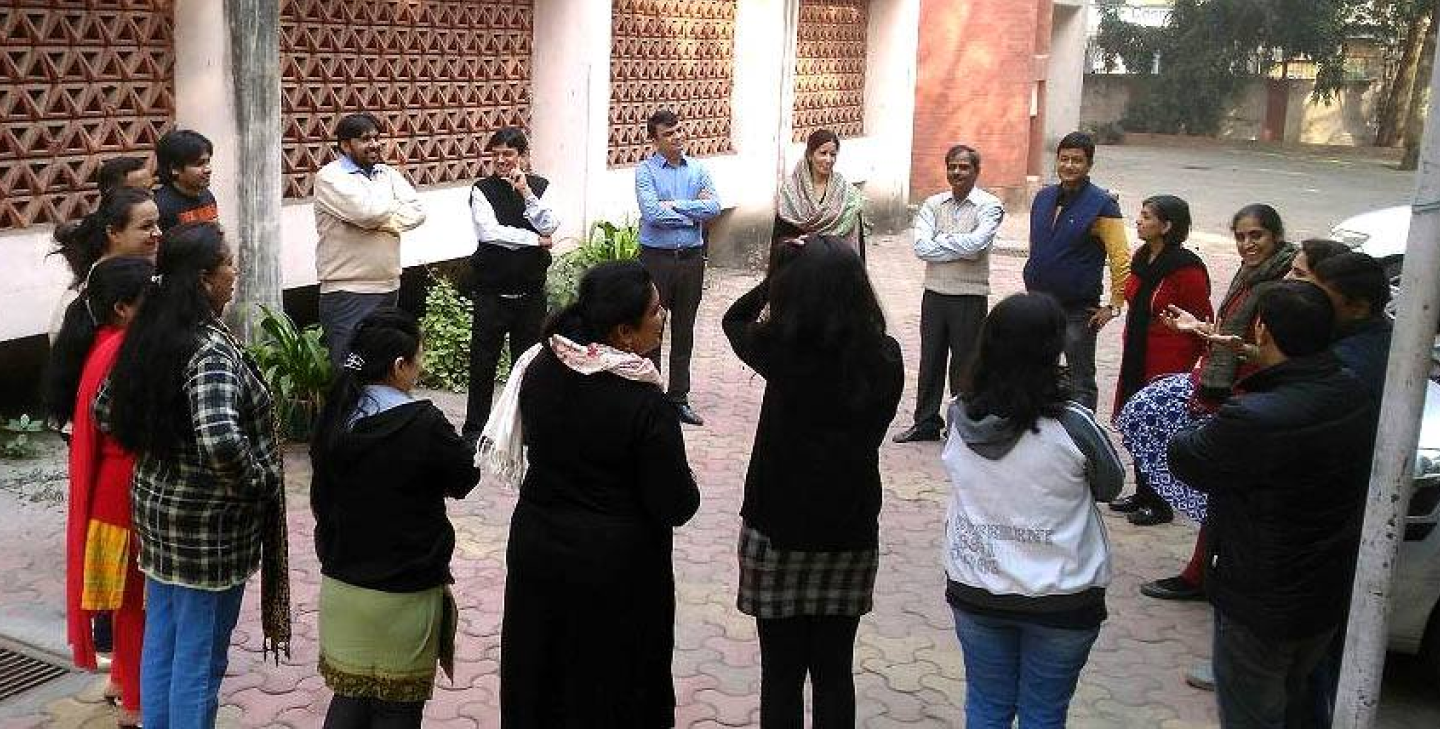 Slide
Conscious School Communities
Learn Together, Grow Together
Conscious School Communities
Learn Together, Grow Together
Conscious School Communities
Learn Together, Grow Together
The expansion of awareness in leadership within organizations directly influences the development of organizations. This expands from the level of an individual to groups and systems and is visible in the relationships and behavior
– Darshan Bhat (Founder – Creatnet)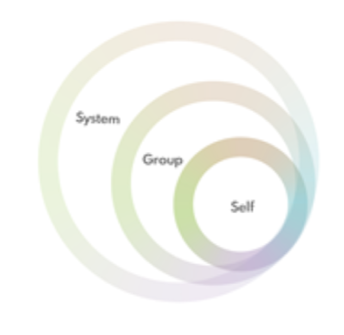 From Self-Awareness to Systems awareness
To bring about a change in the current state of education, to bridge the gap between fact and fiction, between theory and practice, we see the school principals as leaders and change agents. The Principal in Peter Senge's language is a "fulcrum" point leading learning and its process in the whole school. The impetus for change and reform comes first from the Head of school or Principal. They are the leaders for the teachers- the people who have a direct influence on the learning of children in a school.
Become a part of Conscious School Communities (CSC)
Enabling learning communities (sanghas) within the school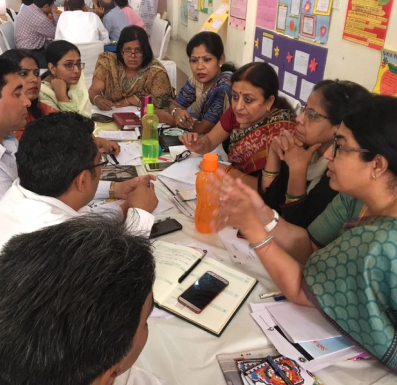 Enabling learning communities (sanghas) across schools
Educational Leader Program- Flagship year long group learning with school leaders
Enabling learning communities (sanghas) across schools
Our institutions are reflections and manifestations of our thoughts, thus changing the system starts with changing ourselves. Embark on a journey with a group of 10 school leaders, as a community of schools learning together, towards growing conscious leaders and learning organizations.
Who should you join as a school leader?

Accelerate Educational leadership by learning to:
Develop self, group & system awareness, learning, leadership
Lead school administration and effectively manage School Learning
Build and lead teams, communities to enable distributed leadership
Transform learning culture by developing teacher leadership
Lead school innovations, learning global context and best practices
Lead school partnerships, lead stakeholders, create a shared vision
Become a facilitator and enable other leaders to build Learning organizations
Learn facilitation and empower other school stakeholders
1 year membership to technology platform KRYA. Gateway to curated leadership and learning programs for teachers, teenagers and parents with
access opportunity to facilitate other ed leaders
Network and catalyze educational change with a wider educator community
Global best practices for school learning
Educator event series – SharED – platform for educators
Partner to enable your school as a learning organization – embodying a learning culture
Enabling learning communities (sanghas) within the school
The primary sustainable source of growth of any enterprise is its ability to be a learning organization. Creatnet Organization System (COS) builds an integral culture of a practice of conscious continuous learning within an organization.
Suite of programs for teachers on a consultative basis.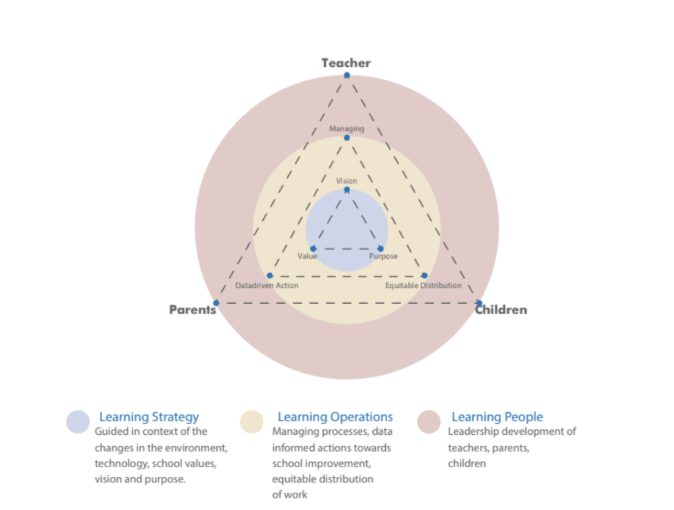 Creatnet Way: Integrated Leadership
The Creatnet way has emerged through a continuous, conscious practice of enabling learning for leaders in business and education. It integrates leadership and learning – inside and outside. It is a journey experienced as a progressive growth in creation, connection, and self-awareness. It operates at the level of individual, collective, and systems. There are three interrelated elements in the Creatnet way: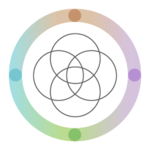 Meta - Framework
The Meta Frameworks enable thinking about thinking. Through a portal of questions that offers an inquiry, one creates knowledge by inquiring in context and making connections.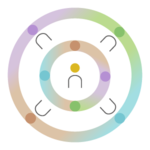 Facilitators
Our facilitators are practitioners who practice what they enable. They hold the space for inquiry and enable practice for others using the frameworks. The facilitators provide the listening, manage the learning process, and enable synthesis.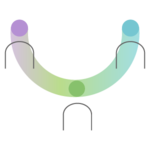 Group Learning
All programs and sessions are designed to be facilitated in small groups. Participants can listen to each other, experience different perspectives, and learn from context that is not their own.
KRYA
A unique technology platform for learning and leadership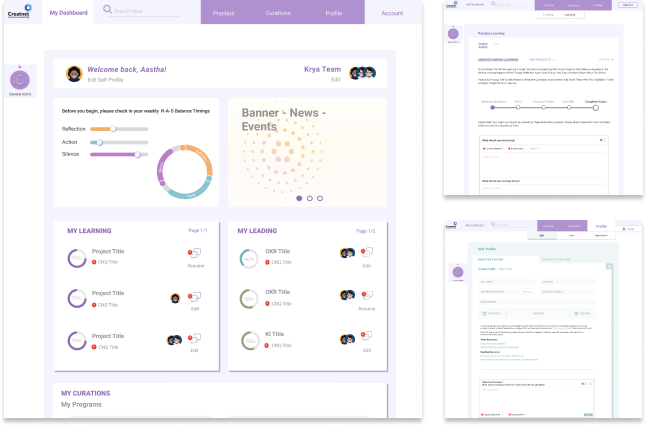 Krya is an online platform for leading, learning and growing in awareness and impact. Powering group and self learning – Principals, Teachers, parents, children through technology.

A key aspect of learning programs is their integration with technology that enhances and enables learning – for both self and team (group of principals, teachers & youth). Krya is an online portal for leading, learning as well as growing in awareness and impact. It enables the practice of learning through objectives, actions & reflection. Learning asynchronously using curation of resources as well as enables profiling of learners to enable discovery, connection and growth of learning communities.
What Leaders Have to Say
Know oneself to master oneself and actualize self, schools and systems
How Can we Help You?

Get in touch with us.