What is YLP?
Whom do we serve?
What do we serve?
How do we serve?
Young Leaders Program (YLP)
is the stepping-stone for self-driven teenagers to actualize their innate leadership potential.
Contextualising the Creatnet Way for High-School Students, YLP enables our youth to gain the same coaching experience that has benefitted India's top educators, entrepreneurs and working professionals.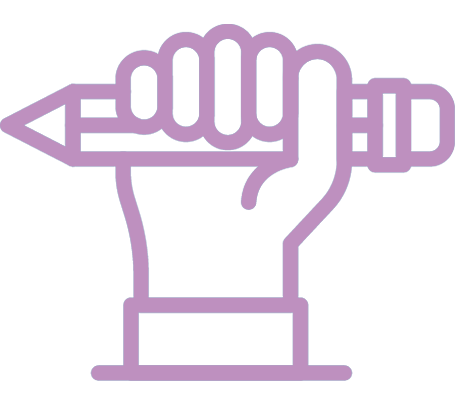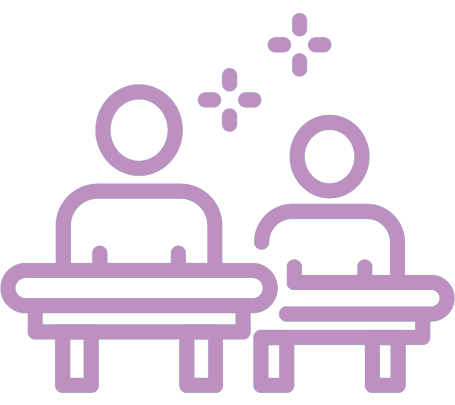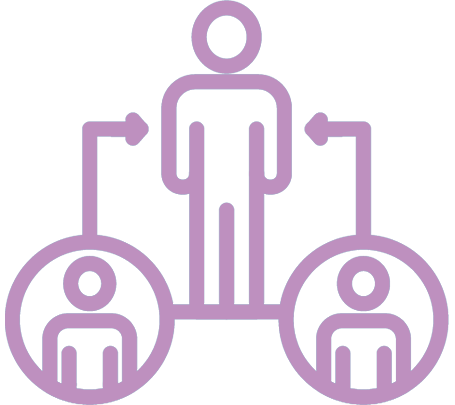 A teenager's life is designed to feel like a maze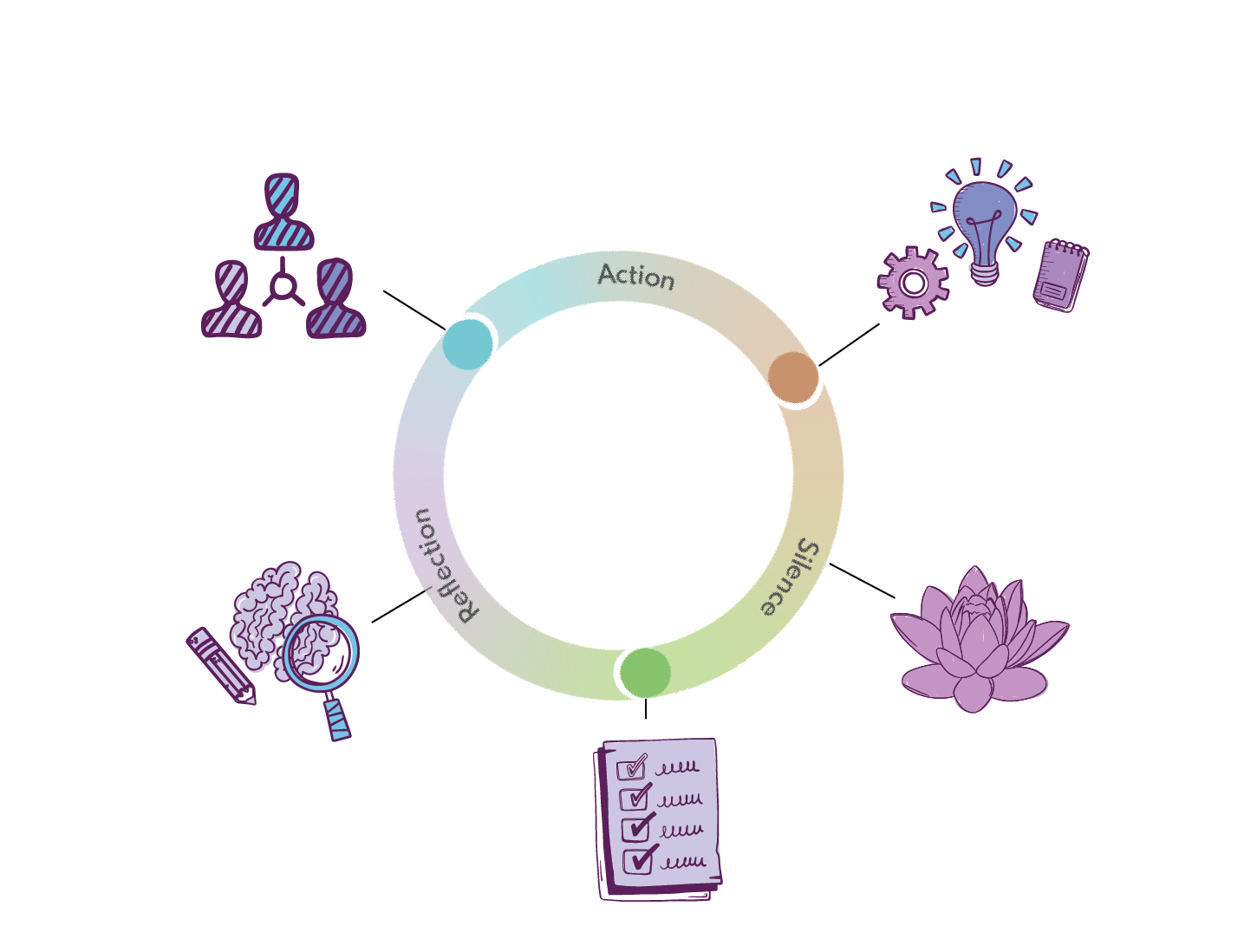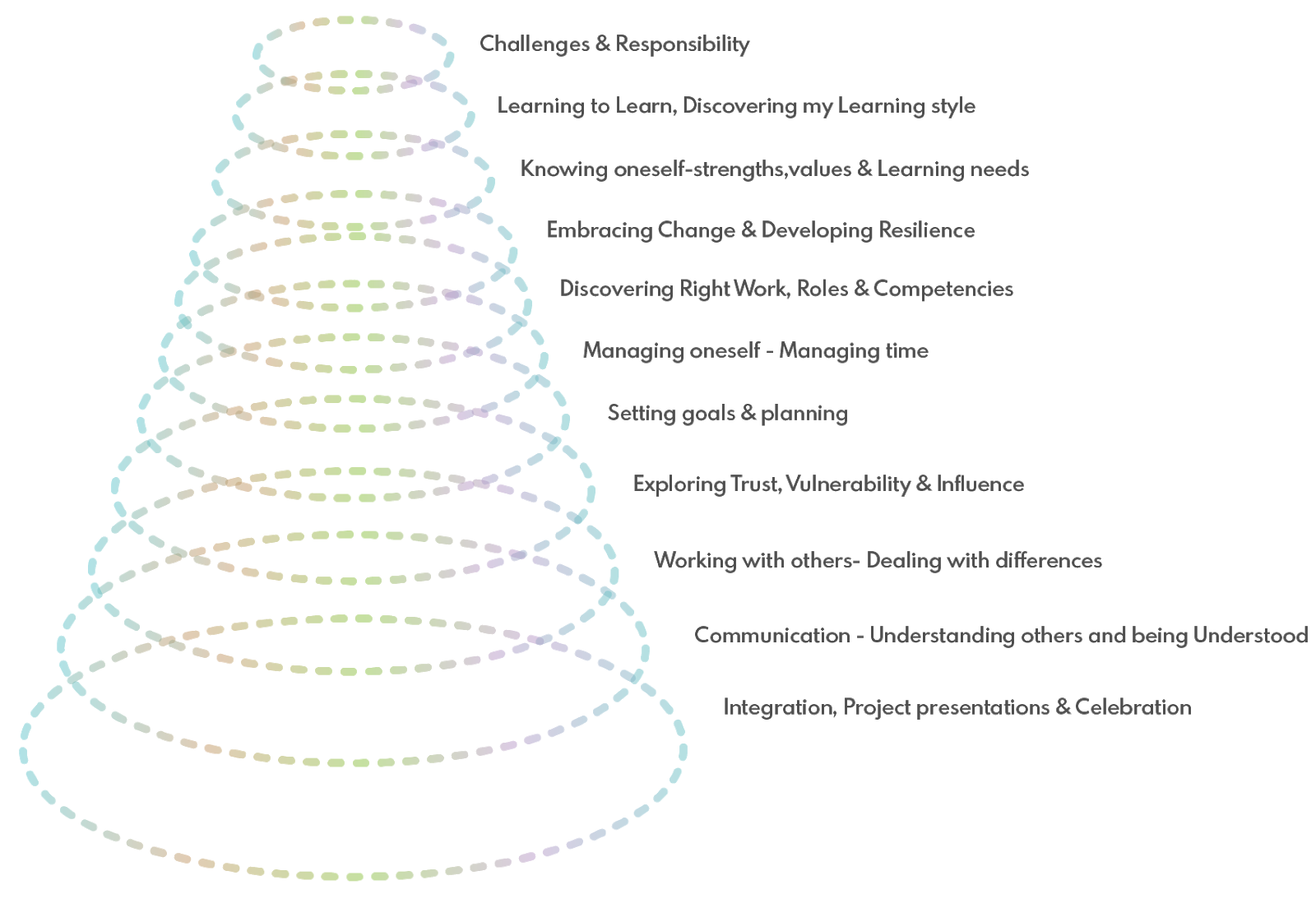 A teenager's life is designed to feel like a maze.
But with the right frameworks in hand, a leader knows how to draw their map through it!
Our Young Leaders Program, Adopts a unique approach of "asking the right questions" and provides meta frameworks for learning to emerge. This enables adolescents to gain deeper self-awareness, adapt to the challenges, and become leaders of tomorrow!
Leadership is the art of taking responsibility.
&
Learning is the cycle of action, reflection, and silence.
How does learning happen?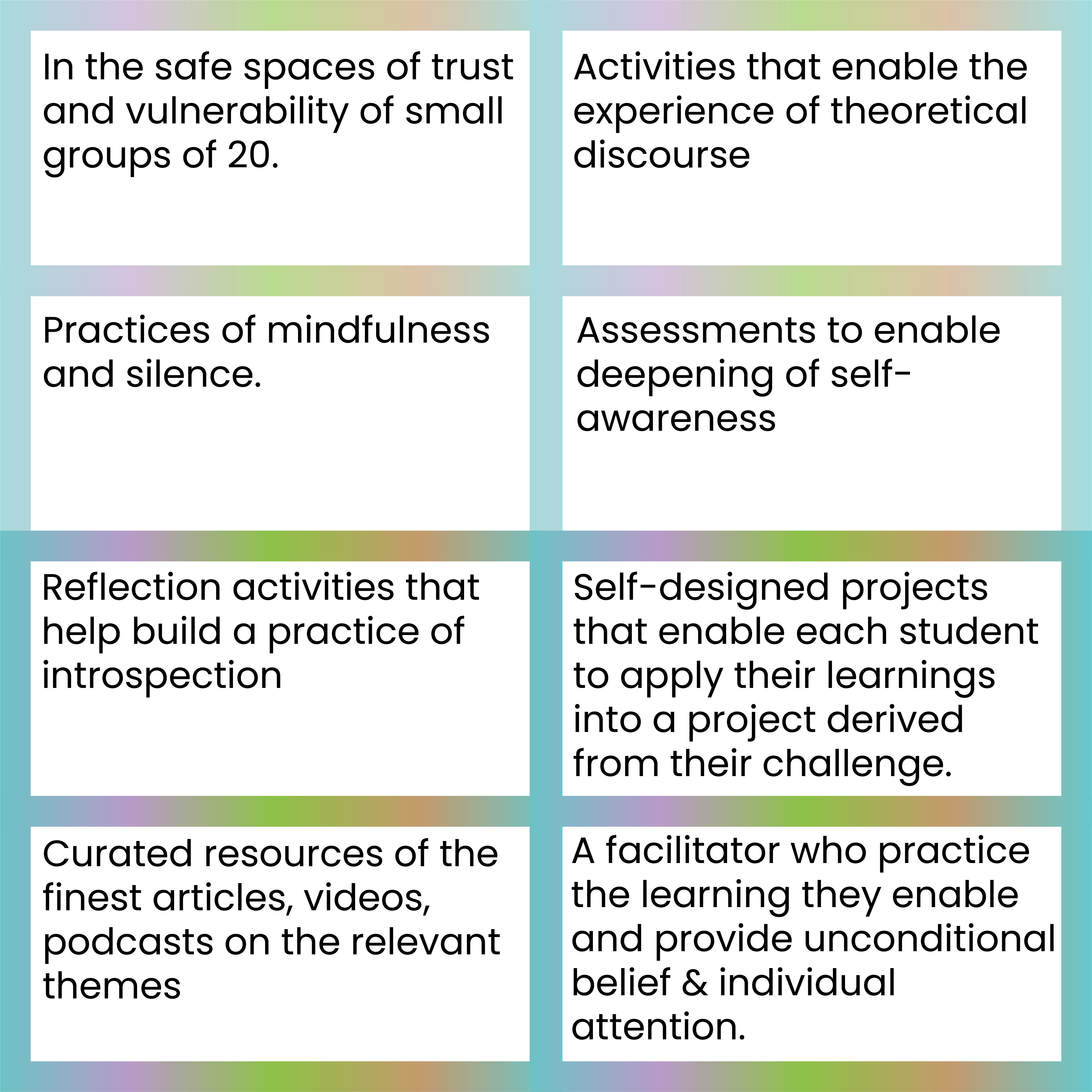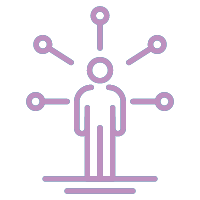 Our YLP helps students to:
Develop focus that helps them excel in academics and co-curricular activities

Discover their strengths so that they can make better decisions in life eg. choosing a subject or a college

Be emotionally intelligent and mentally agile to deal with challenging situations

Provide them with a community of lifelong self-driven learners which can sustain them on the path of learning

Develop entrepreneurial skills which make them ready to lead and manage future organizations

Manage their relationships and resolve conflicts with people of varied personalities

Convert their challenges into active self-driven projects of learning and growth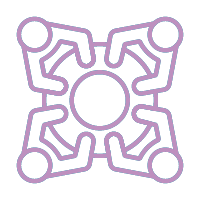 Program Structure/Frame
YLP follows the four guiding pillars stated by UNESCO and is aligned with the NEP(New Education Policy). The program also empowers the learners to enrich specific competencies needed as students.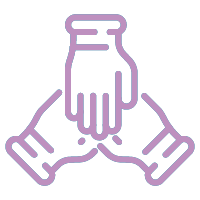 Learning to BE– Connecting to oneself and discovering one's strengths, values and aspirations.
Learning to LEARN– Discovering one's Learning style
Learning to DO– Discovering the right work for oneself aligned with one's nature various models
Learning to LIVE and WORK TOGETHER-– Understanding others and being understood, learning the art of communication/listening, and resolving conflicts.
Krya is a platform to build and engage learning communities. The modules are Programs, Reflection Questions, Assessments (Self & Peer), C5Qs, Profile and Projects connected with challenges.Facilitator Led and Technology supported Group Learning.
It is an enabler of RAS (Reflection, Action, Silence). It comprises tools that equip individuals and groups of self-driven learners to learn to be, learn to learn, learn to do, and learn to live together in an integrated way.
The modules are Programs, Reflection Questions, Assessments (Self & Peer), C5Qs, Profile and Projects connected with challenges.
Facilitator Led and Technology supported Group Learning.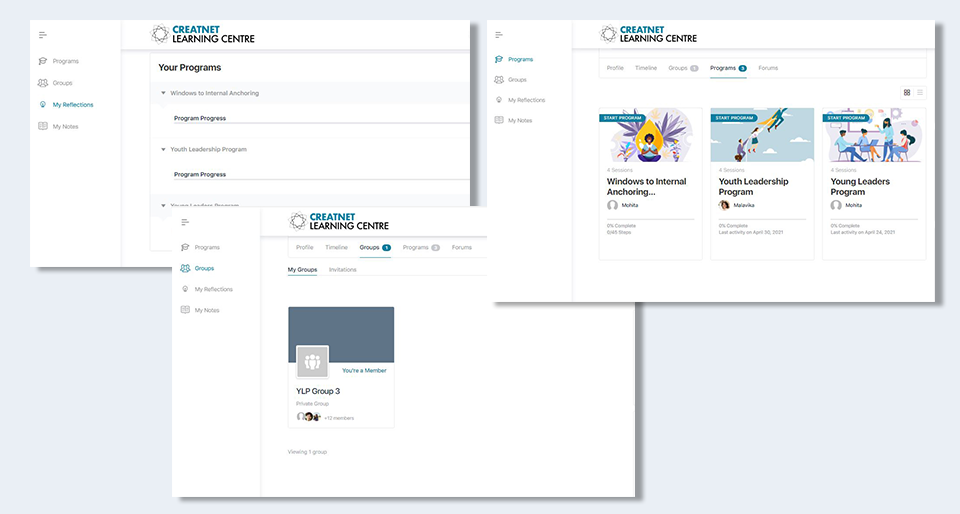 Program
Program starts on 12th June, 2021
INR 13500 (*exclusive of GST)
1. Who is this program for?
Any adolescent in the age group of 13-18, which primarily means students of grades 8th-12th. If a student has just passed 12th or has taken a gap year, he/she can also apply.
2. Who is a facilitator?
A facilitator is a 'guide by the side' who enables the learning of students by asking them the' right questions'.
3. Will the sessions be conducted online/offline?
Presently online, given the circumstances
4. What is the mode of payment? Can the fee be paid in installments?
A secured razorpay link will be provided.
5. Is there any scholarship available?
None at the moment. But if there is any economic challenge, you can write to us.
6. How do I continue my learning after 15 sessions?
You will be a part of our unique Learning Management System during the course which will grant you access to well researched and selected curations and resources. You will be provided with a set of credentials to login and track your progress. After the course, you will have the option to continue the use of this platform with a nominal fee.
7. Will I get a certificate of participation?
We do not give any certificates as we believe that what you would have achieved of being a lifelong learner is much more than any certificate.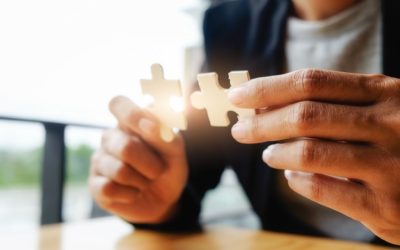 What perspective could be offered that would be of great value to the entrepreneur in an early or growing stage of an organization? The authors...
read more