Overworked teams end up in an eventual wipe-out
Learning organisations allow their people to achieve an integrated work-life balance
Become a Learning Organisation
Losing valuable crew members is stressful
In learning organisations, people find purpose and meaning in their work, leading to greater job satisfaction.
Become a Learning Organisation
Strategy over the long term is sacrificed at the altar of delivery in the short term
Learning organisations enable individuals to achieve their maximum potential
Become a Learning Organisation
Star performers do not guarantee successful headway to the shore line
In learning organisations, team performance exceeds individual performance
Become a Learning Organisation
Ensuring all hands on deck at all times feels like an impossible feat
Learning Organisations have systems, and processes that foster ownership as well as accountability in individuals and teams
Become a Learning Organisation
Boosting employee morale to weather change is the need of the hour
Learning organisations are resilient to unprecedented changes
Become a Learning Organisation
A learning organisation is one that facilitates its people's learning while also continuously transforming itself.

We transform organisations into learning organisations!
Leadership Development starts at the time of hiring and continues for the individual's life cycle in the organisation
Creatnet encapsulates the entire lifecycle of an individual in an organisation from hiring, induction, learning and development through coaching to performance review and their subsequent succession planning.
Meaning and purpose are more valuable than monetary compensation
Creatnet enables the placement of the right people in the right roles which gives individuals a sense of purpose and meaning in the work that they do.
Leadership stems from awareness, of self and other people
Creatnet creates self-awareness and empathy within teams.
Leaders can solve their own problems
Creatnet shapes individuals into self-driven, solution-oriented leaders, through the process of inquiry.
Learning organisations are more agile and resilient to change
Creatnet enables organisations and individuals in organisations to perform in the face of unprecedented change.
Performance is a product of collaboration
Creatnet brings together different functions and enables collective confidence that drives the ability to deliver results consistently.
With everyone on the same page, growth is inevitable
Creatnet facilitates horizontal and vertical alignment to the vision, values and purpose of the organisation.
A Culture of ownership and self-actualization is a thriving culture
Creatnet instils leadership at the level of individuals, teams and organisations.
Management by facilitation is the only way to lead
Creatnet works with leaders to manage their teams through a facilitative approach.
There is always room for creation
Creatnet fosters a culture of innovation and creativity in organisations. Emergence stems from creation.
Technology catapults learning
Creatnet's learning platform integrates learning with practice. Learning and leading are part and parcel of every leader's role.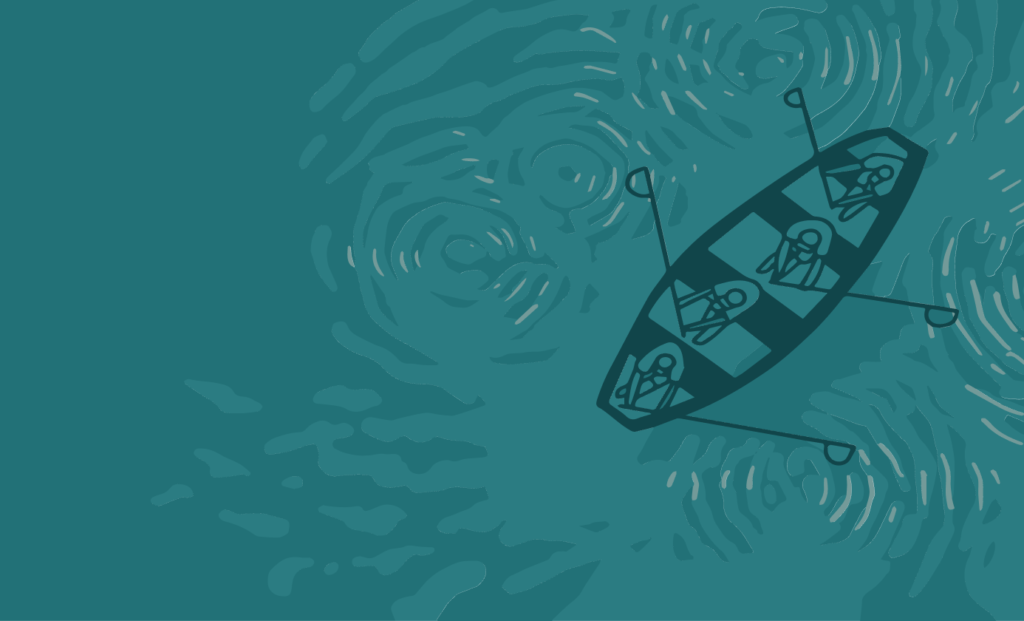 We work with purpose driven Entrepreneurs, Creators, Leaders and Business Owners who have the vision to create learning organisations that grow exponentially and sustainably!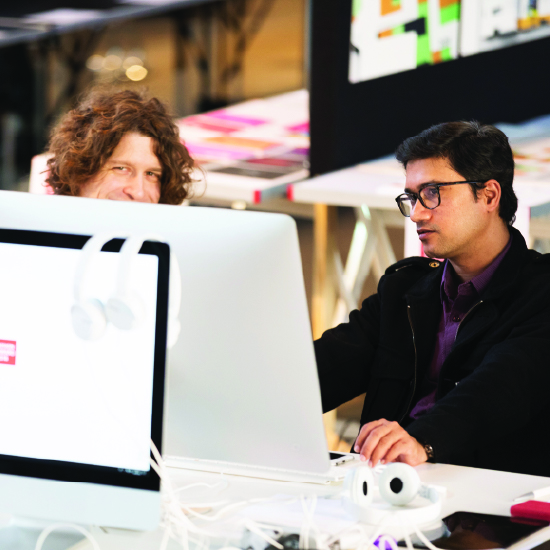 Building a leadership pipeline at each level

Through my journey with [Creatnet] my organisation has matured and is a living organism with its own heart and brain that are distinct from mine. I and my organisation compliment each other without representing each other.I have become the best version of myself, and realise that it is a continuum. I have become more self-aware by constantly challenging and accepting myself.
Digital transformation at the level of strategy, process and people

My journey with Creatnet has been an evolutionary process of learning and developing, through this association my organisation has grown exponentially.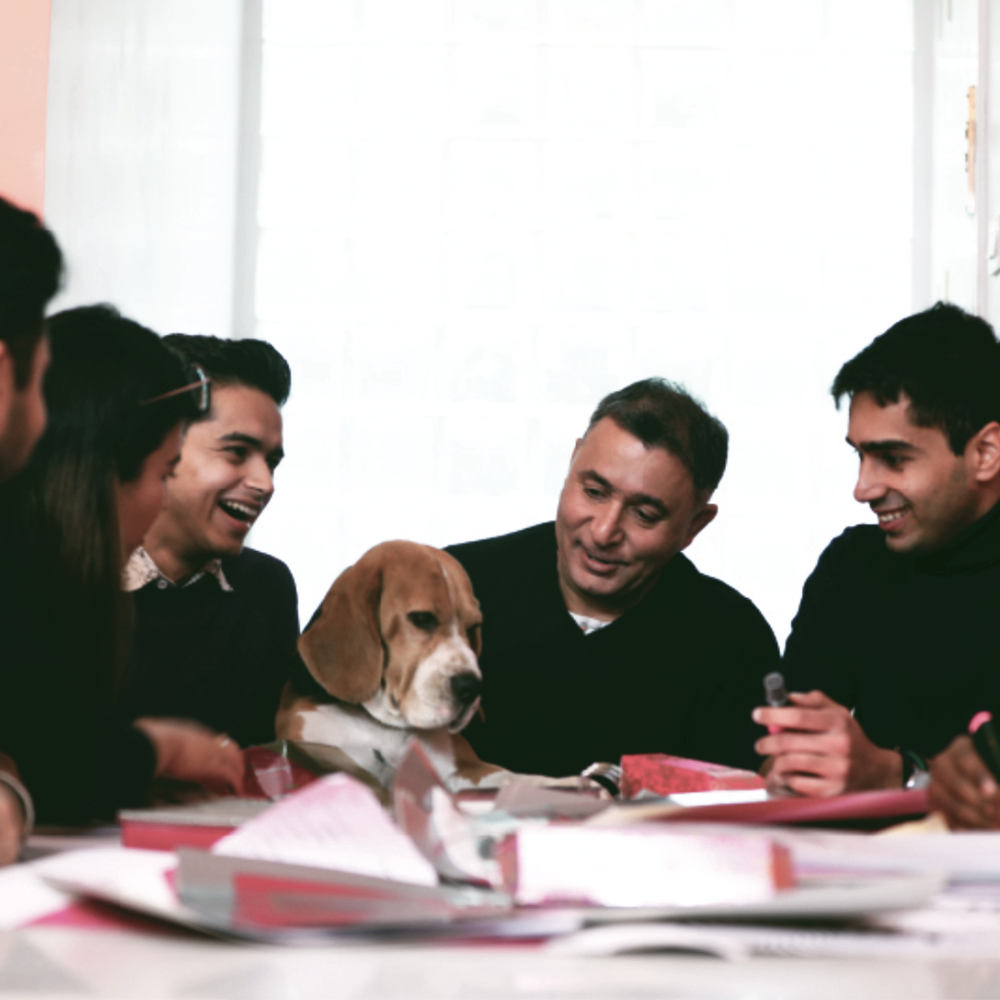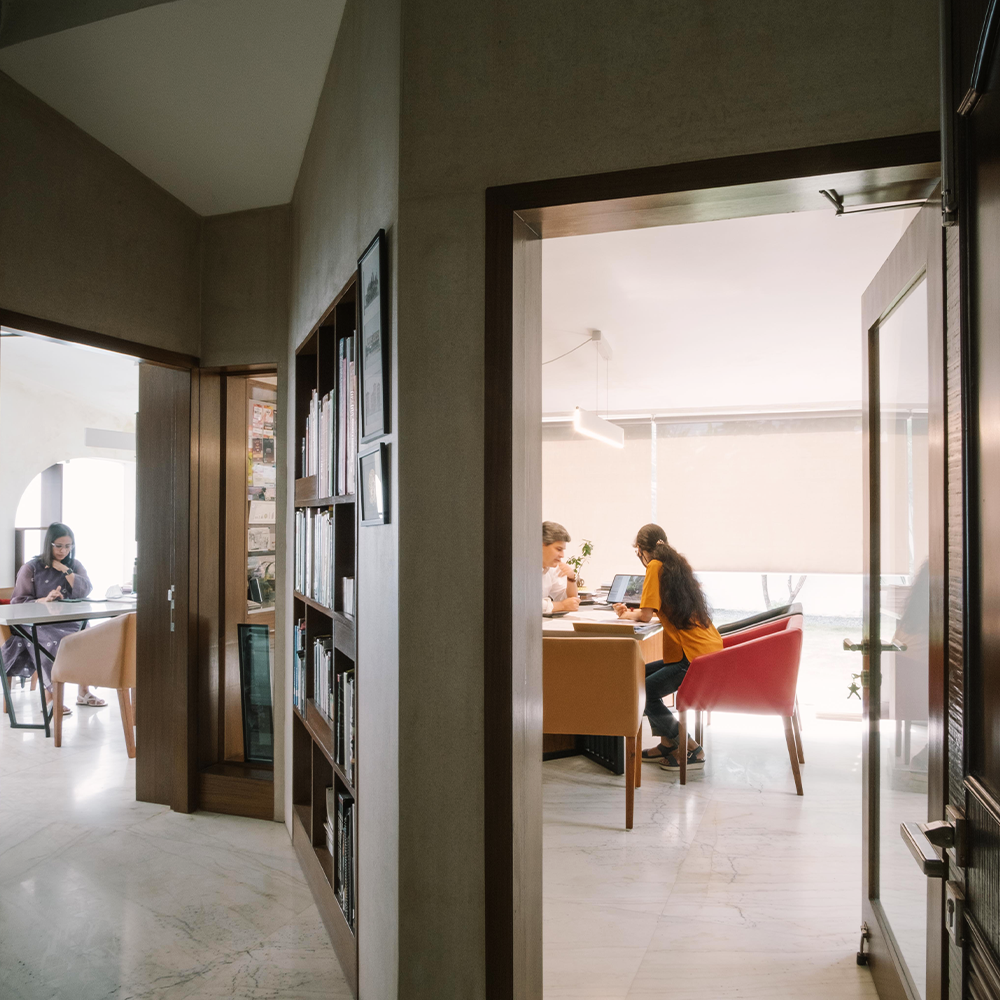 Building a diverse clientele base

I am glad that we have CLL as our business coach! CLL has been instrumental in translating our business vision into tangible goals. Through their work with us, they have been able to align all the leaders towards a common vision which in itself was a big leap towards the success of Confluence. The 'C5Qs ' sessions continue to help us to generate alternative scenarios on how every situation can be effectively dealt with. Their unmatched insight into administration, systems, and operations has enabled leadership development from within and further allowed for delegation of work which in turn opened up the opportunity to focus on the most important initiatives for growth. Their input towards business goals and objectives has helped us grow both personally and professionally as well as steer forward.
Crafting systems for reliable production

Creatnet is unlike any other agency we have worked with. For almost four years, they have been working with us for building systems, streamlining processes, and fostering leadership from within. Creatnet has been like a thought partner in our growth journey. As we continue to learn and grow together, our areas of association with Creatnet are increasing as well.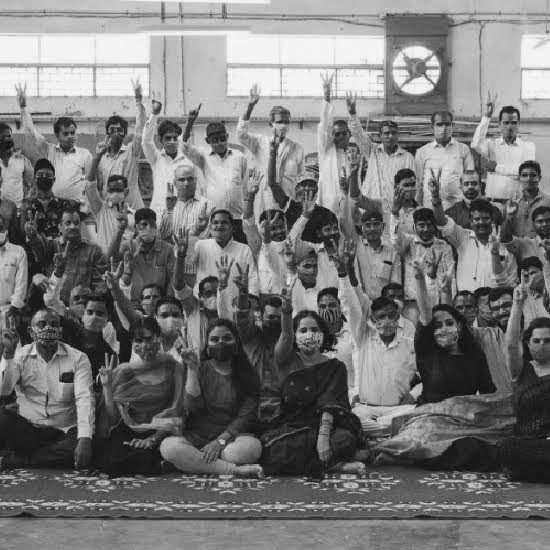 Our approach enables leadership through integrated learning and practice
Our approach enables leadership through integrated learning and practice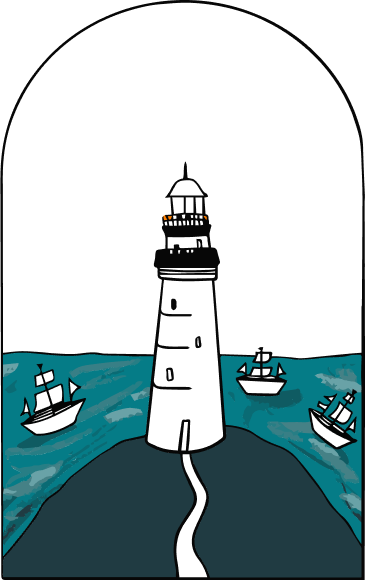 Our Product and Services...
We help organisations, their key leaders and their teams integrate strategy, process and people.

We enable self-awareness in individuals. We work with key leaders one to one and facilitate problem-solving. We facilitate individuals to articulate goals, objectives, key results and key initiatives for their business units. We also facilitate the development of a system of accountability for the organisation goals.

We facilitate a culture of collaboration, cross-pollination and collective problem-solving in teams. Our work addresses issues such as working in silos, conflict recognition and management as well as creating a sense of camaraderie among team members; Performance, productivity and growth is best achieved when people are truly connected with one another.

We partner with organisations and take ownership of their Learning and Leadership needs. Our work complements, supports and integrates with the strategy, processes and people of the organisation. We work with individuals and teams to facilitate the development of a culture of innovation, continuous learning and growth.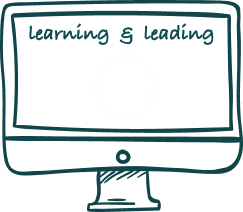 Creatnet's proprietary human centred technology that enables learning as a continuous process of reflection action and silence, and feedback-loops.
Partner Learning Organisation