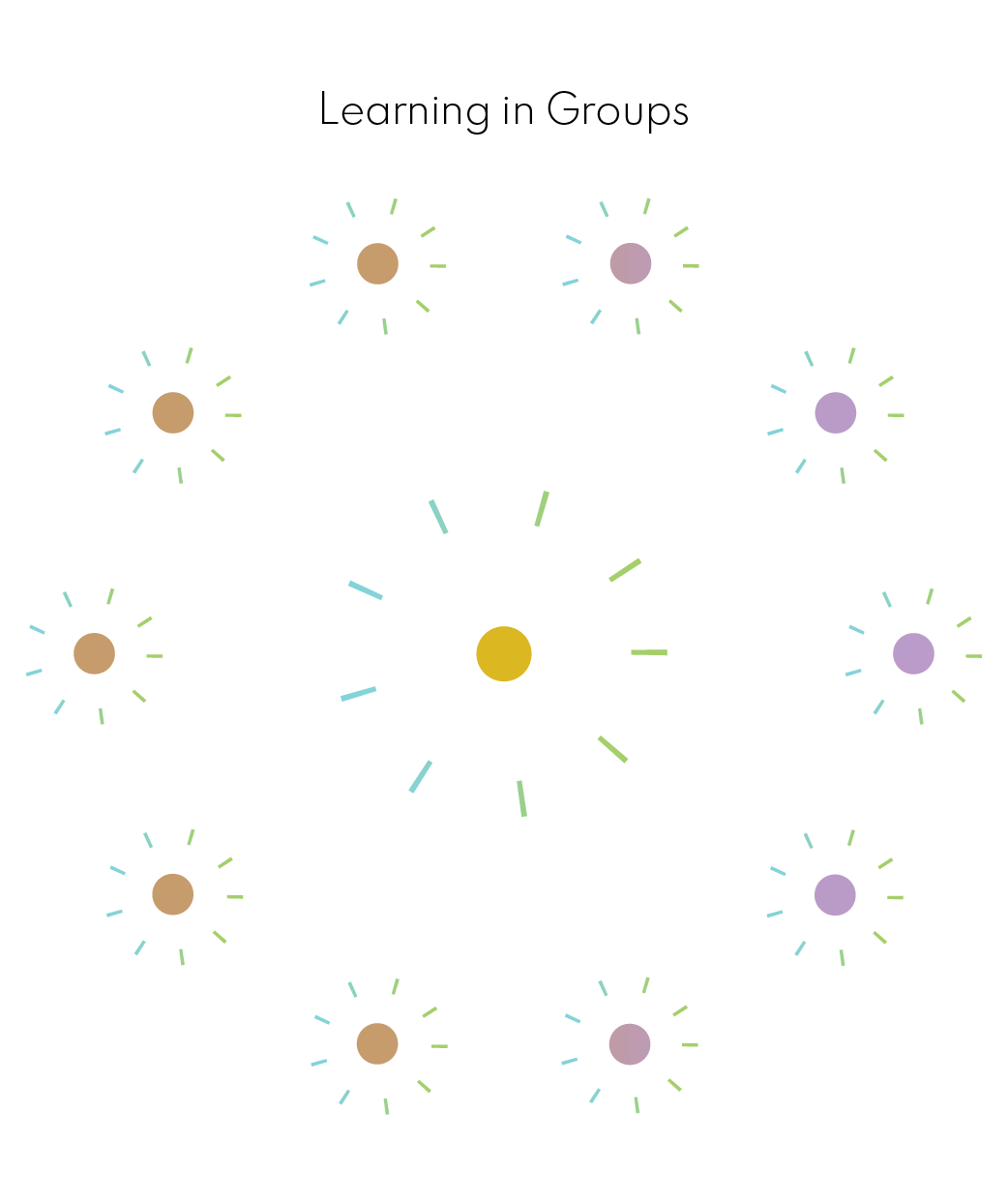 It all began when Darshan Bhat was seeking to find answers on entrepreneurship for himself. His quest to find answers led him to invite a group of 10 self-driven entrepreneurs to meet every week over a year – to explore all aspects of themselves – and their work. Each of the 10 bringing their own context of work, life, and their enterprise to the larger group. Today, seven years since the idea of Creatnet Learning and Leadership germinated, the practice has grown to enable the learning and growth of managers, entrepreneurs, teachers, principals, and youth seeding the evolution of consciousness by developing lifelong learners.
The Creatnet way has emerged through a continuous, conscious practice of enabling learning for leaders in business and education. It integrates leadership and learning – inside and outside. It is a journey experienced as a progressive growth in creation, connection, and self-awareness. It operates at the level of individual, collective, and systems. There are three interrelated elements in the Creatnet way: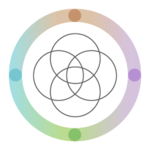 Meta- Frameworks
The Meta Frameworks enable thinking about thinking. Through a portal of questions that offers an inquiry, one creates knowledge by inquiring in context and making connections. The Meta-Frameworks adapt to one's context and to draw out multiple perspectives and always provide a wider dimension.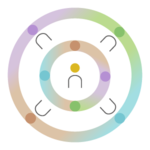 Facilitators
Our facilitators are practitioners who practice what they enable. They hold the space for inquiry and enable practice for others using the frameworks. The facilitators provide the listening, manage the learning process, and enable synthesis. They offer belief and intention which in turn provides the environment for creation and connection to happen enabling learning.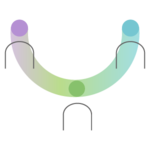 Group learning
All programs and sessions are designed to be facilitated in small groups. While the framework enables deep inquiry, sharing what emerged for each participant, enables the learning of others. Participants can listen to each other, experience different perspectives, and learn from context that is not their own.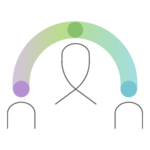 Business
The future of workspaces looks at organizations as conscious entities, which enable systems that are generative, and where emergence is allowed to happen. Creatnet looks at organizations from the frame of consciousness, cohesively integrating the organizational processes of people, strategy and operations in order to build conscious learning organizations.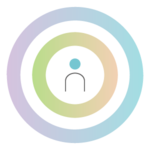 Individuals
Creatnet enables individuals to become internally anchored and externally open. Preparing you to learn and work more effectively, our programs create a space to embody and learn practices that will help you grow in your awareness and well-being.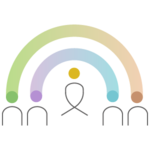 Education
Creatnet for Education enables personal and professional development of Principals, Teachers, and other custodians of education. Aimed at augmenting learning and facilitating growth for them, educators are enabled to manifest their fullest potential as facilitators of education.
Organisations that have benefitted from Creatnet