It all began when Darshan Bhat was seeking to find answers on entrepreneurship for himself. Despite having a business degree, he felt the real-life challenges that entrepreneurship threw were far removed from what is taught in the classrooms of business schools. His quest to find answers led him to invite a group of 10 self-driven entrepreneurs to meet every week over a year – to explore all aspects of themselves – and their work. An eclectic mix sharing their reflections on questions asked within the group. Each of the 10 bringing their own context of work, life, and their enterprise to the larger group – aspects of how they lead, managed themselves, solved problems, and took decisions while exploring areas of strategy, execution, people, marketing, supply chain, technology, management – together as a group.
This group led to the foundation and emergence of Creatnet, as a philosophy and way of life. As the initiative took flight, models, concepts, and predictions by thought leaders in academics, business, psychology, and spirituality fused. New patterns emerged and connecting those patterns led to the emergence of new knowledge that enabled the leaders in the group and their organisations to be more effective and efficient. As time progressed this new knowledge was further distilled into meta-frameworks -of questions- that enabled the participants to draw out the concepts and learnings that were relevant to the needs and aspirations of a group.
The 10 invited their friends and managers to experience what they had – a new approach to learning. Over the next seven years, more than 60 entrepreneurs do the program and benefit transformative success as they grew in their self-awareness, how they lead, how they managed, how they solved problems and took decisions.It very quickly became apparent that the learning and growth of people was the most important factor in their and their organisation's growth. It became self-evident that it was a disciplined practice – of learning – that required reflection and action and silence – allowed for different people to learn differently.
Darshan continues to work with 7 entrepreneurs closely – each of them have grown their business from early-stage enterprises to recognizable leaders in their field.
One emergence led to another, Darshan felt an intuitive urge to take this work to leaders in education – who were serving the needs of the underserved. He invited and facilitated a group of 10 government school principals to learn together. This group of learning grew from 10 principals and 10 schools to more than 1000 schools, allowing for a framework of school leadership to get developed. The growth was enabled within the system as the principals became developers of facilitators, facilitating the learning of other principals. Today, seven years since the idea of Creatnet Learning and Leadership germinated, the practice has grown to enable the learning and growth of managers, entrepreneurs, teachers, principals, and youth seeding the evolution of consciousness by developing lifelong learners.
Evolving consciousness by developing lifelong learners.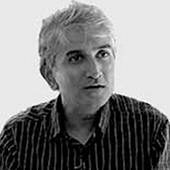 Darshan Bhat
Founder Director, Creatnet Learning and Leadership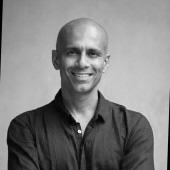 Ambrish Arora
Founder, Chief Mentor, Studio Lotus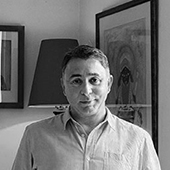 Vivek Sahni
CEO, Co-Founder Kama Ayurveda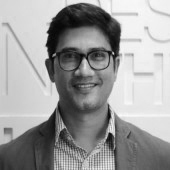 Hari Nallan
Co-Founder, CEO Think Design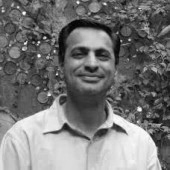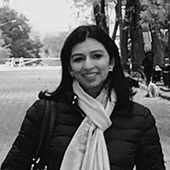 Deepali Saini
Co-Founder & Design Director, Think Design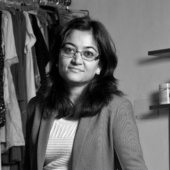 Garima
Co-Founder, CEO Creatnet Services Limited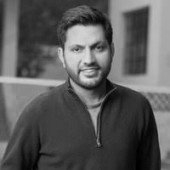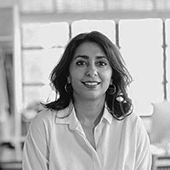 Simran Lal
CEO of Good Earth & Co-founder of Nicobar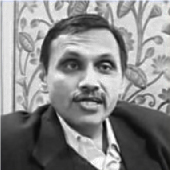 Santosh Sood
Managing Director, S2S Strategy Consulting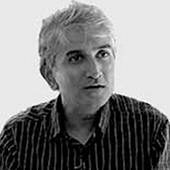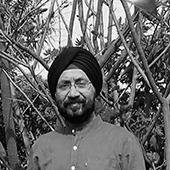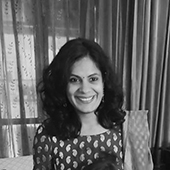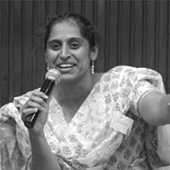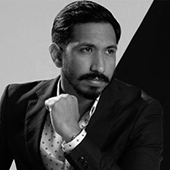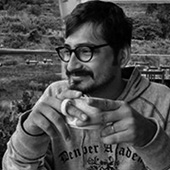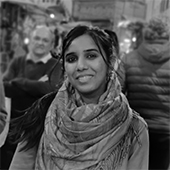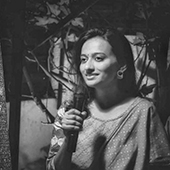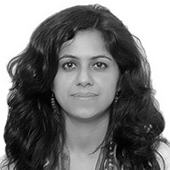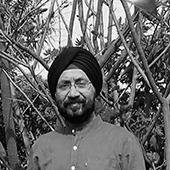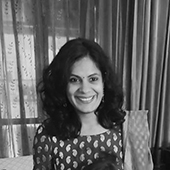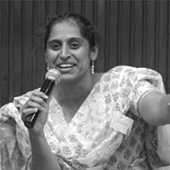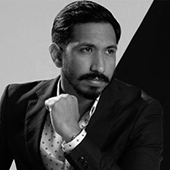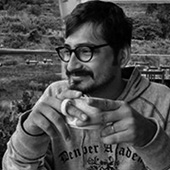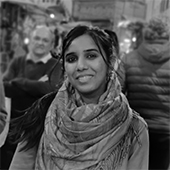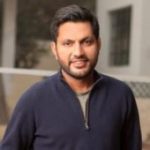 Raul Rai
Nicobar
,
"Creatnet and Darshan Bhat have been valuable partners in both my personal journey and in Nicobar's evolution.
At a personal level, working with Creatnet has expanded my awareness and ways of being. Specifically, through Creatnet, I have found space in my journey for Action, Reflection and Silence. Creatnet is particularly adept at helping individuals value the reflective and silent spaces.
Like any entrepreneurial venture, Nicobar has gone through ups and downs – and Creatnet has been with us through the journey and helped us handle events with equanimity. They have rolled up their sleeves and helped us with leadership and org development primarily but also stepped in to help with supply chain, technology and digital as needed. Creatnet has helped me evolve my leadership style – but even more, provided important triggers for me to know myself better. For Simran and me, Creatnet is a team of truly special authentic people who are not your typical consultants, think out of the box and who may not be fully appreciated by everyone they come in contact with."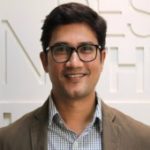 Hari Nallan
Think Design
,
"My organization has benefitted from the programme and has grown tremendously, continuously, and meaningfully from a small boutique agency to a global strategic design firm in the past seven years. We have also witnessed growth in leadership and maturity among our employees."
Organisations that have benefitted from Creatnet