Mangrove collective: Crafting systems for reliable production
No. of years of association: 4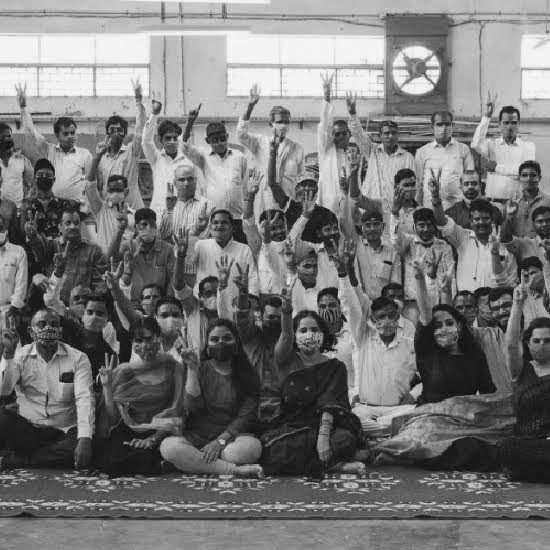 We started working with Mangrove Collective, a bespoke furniture design and manufacturing company, in 2018. A group of dedicated and experienced furniture designers founded it in 2015. The company began as a 3–4 person team that outsourced products before opening their own factory within a year of being founded.
Mangrove had plenty of orders and a pipeline, but the challenge was to manufacture them on time and within budget. The processes for ensuring reliable delivery had yet to be established.
We used the following tools for the intervention: Production Flow Management, Job Cards, Costing System, and RACI for R&R. We discovered that the cost of producing goods was significantly higher. By implementing job cards throughout the departments, they were able to record time and material inputs. Within a year, this measure helped to reduce direct manufacturing costs by 25%. The costing system allowed for more accurate pricing quotes.
Clarity and collaboration were achieved by first creating a RACI for the production flow, mapping different roles and then streamlining pre and post orders.

Creatnet is unlike any other agency we have worked with. For almost four years, they have been working with us for building systems, streamlining processes, and fostering leadership from within. Creatnet has been like a thought partner in our growth journey. As we continue to learn and grow together, our areas of association with Creatnet are increasing as well.
Digital transformation at the level of strategy, process and people

My journey with Creatnet has been an evolutionary process of learning and developing, through this association my organisation has grown exponentially.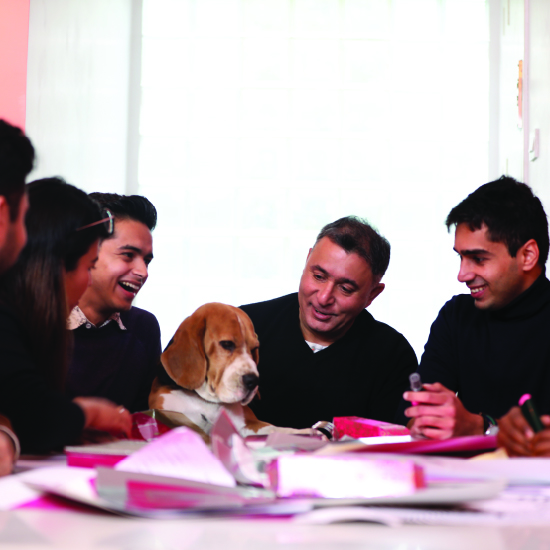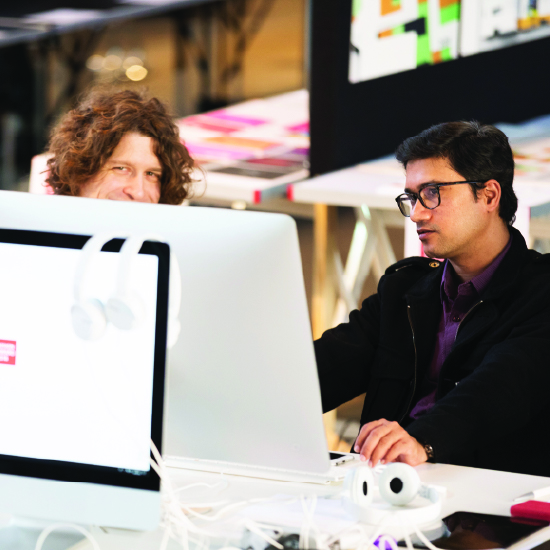 Building a leadership pipeline at each level

Through my journey with [Creatnet] my organisation has matured and is a living organism with its own heart and brain that are distinct from mine. I and my organisation compliment each other without representing each other.I have become the best version of myself, and realise that it is a continuum. I have become more self-aware by constantly challenging and accepting myself.
Building a diverse clientele base

I am glad that we have CLL as our business coach! CLL has been instrumental in translating our business vision into tangible goals. Through their work with us, they have been able to align all the leaders towards a common vision which in itself was a big leap towards the success of Confluence. The 'C5Qs ' sessions continue to help us to generate alternative scenarios on how every situation can be effectively dealt with. Their unmatched insight into administration, systems, and operations has enabled leadership development from within and further allowed for delegation of work which in turn opened up the opportunity to focus on the most important initiatives for growth. Their input towards business goals and objectives has helped us grow both personally and professionally as well as steer forward.